SER gives orientation presentation to Members of Parliament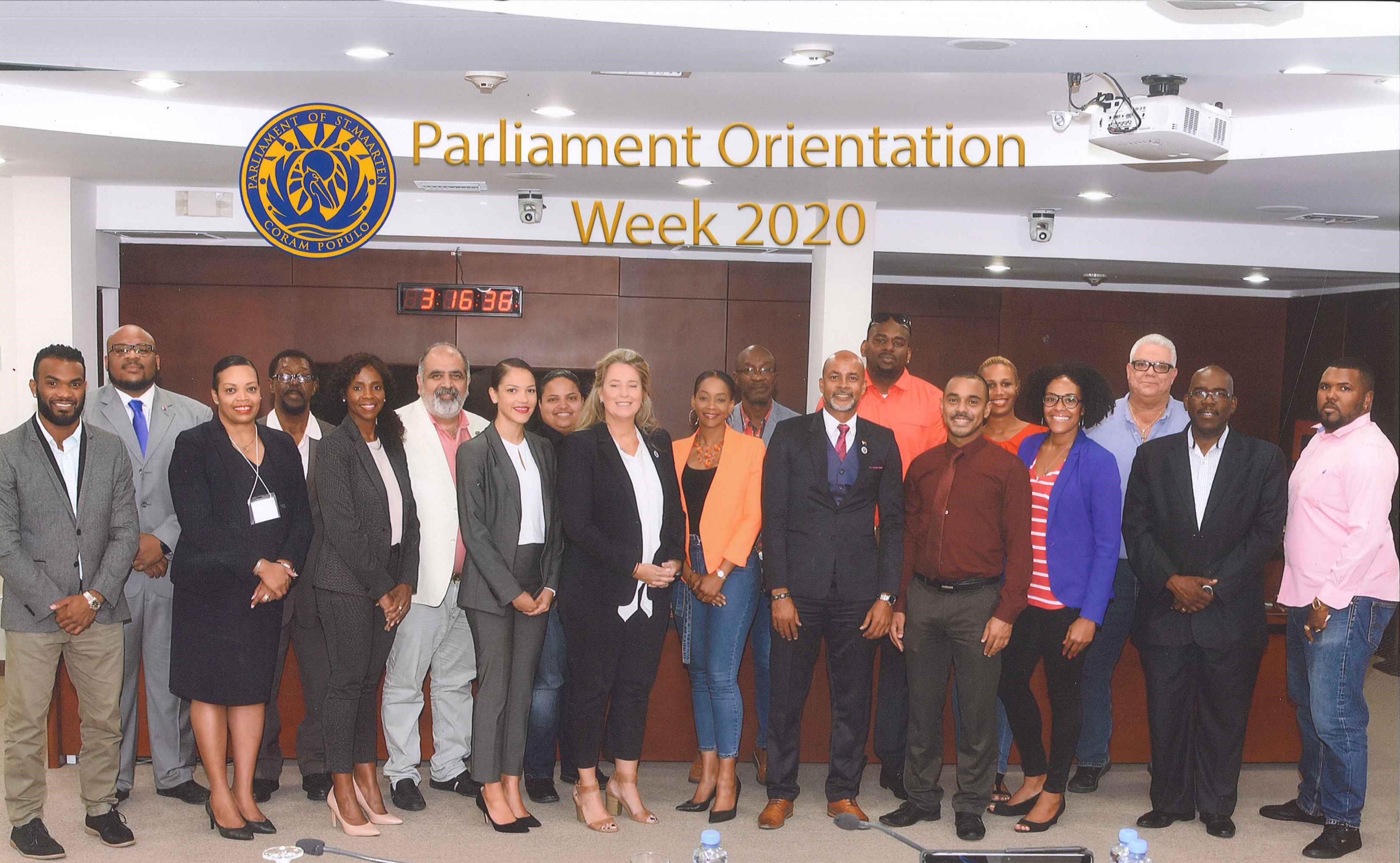 On Friday, February 14, 2020 members of the SER Board and SER staff met with members of Parliament for a presentation on the role and functioning of the SER.
Members of the SER Board, Chairman Ir. Richardson, Vice-chairwoman Ms. Henriquez-Dijkhoffz, Mr. Thompson, and Ms. Liverpool, as well as members of the SER Secretariat, Secretary-General Mr. Richardon, Ms. Arnell, and Ms. Vlaun met with the new and incoming members of Parliament during their orientation week. The presentation focused on the role and functioning of the SER as established by the National Ordinance Social Economic Council AB 2010, GT no. 19.