Office Closure (continued)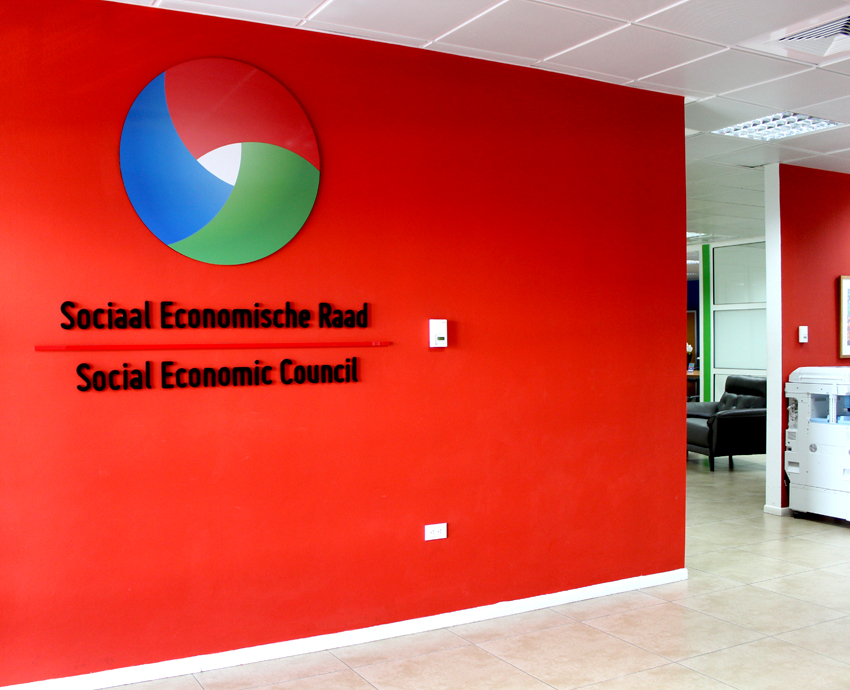 Following the announcement of March 31, 2020 by the Honorable Prime Minister, S. Jacobs, and in order to mitigate the spread of the COVID-19 virus, the SER office will remain closed until further notice. The secretariat will continue to work remotely during this time and can be contacted via email: info@sersxm.org or send us a message via our Facebook page.
The SER would like to remind the entire community to follow the government issued guidelines with regard to social distancing, hygiene and staying at home.