President of Parliament, Grisha S. Heyliger-Marten pays courtesy visit to the various entities.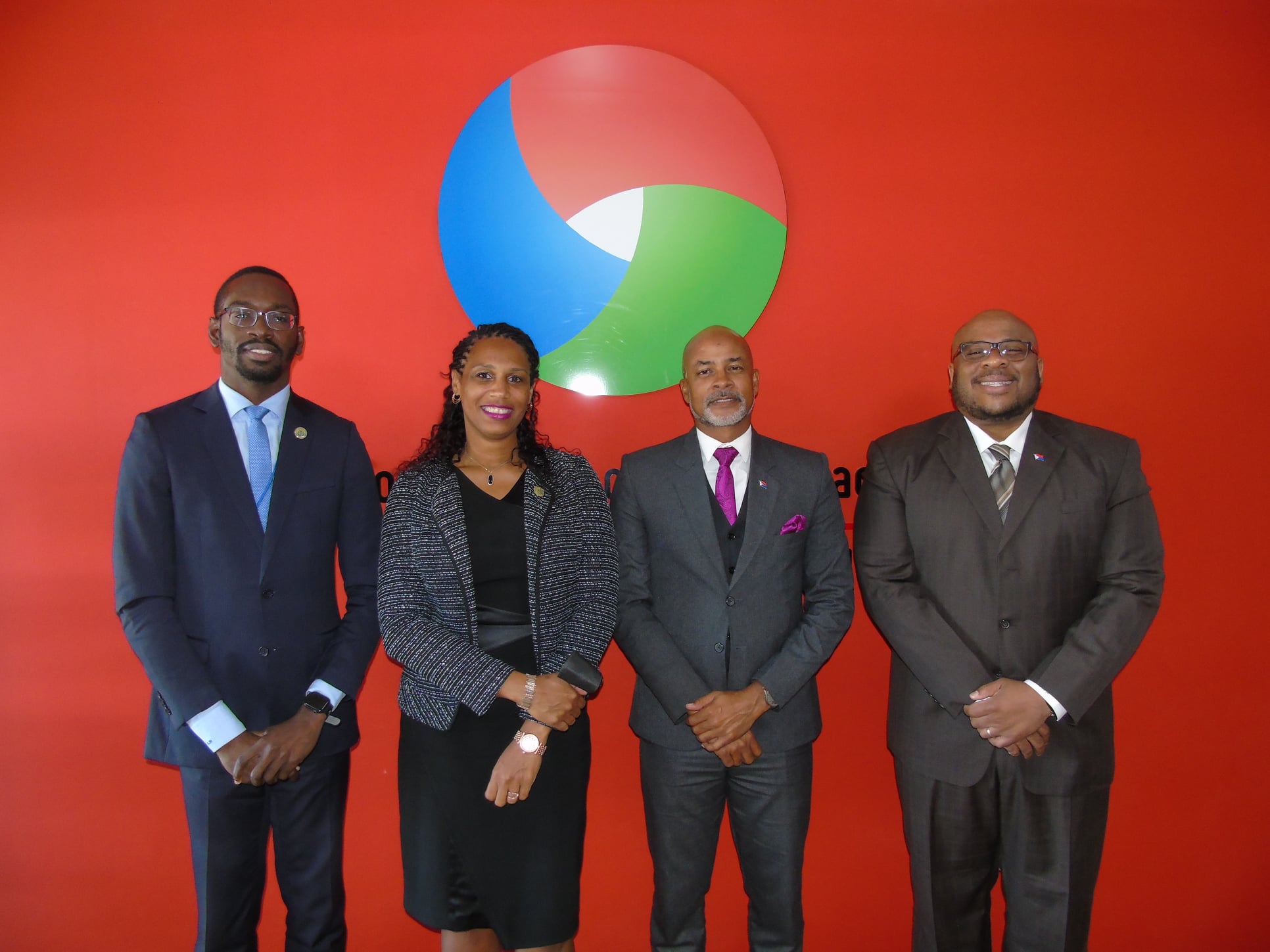 PHILIPSBURG,–Sint Maarten – In her capacity as President of the Parliament of Sint Maarten, Member of Parliament Mrs. Grisha S. Heyliger- Marten has scheduled several courtesy visits to various entities on Sint Maarten. Upon her election as President of Parliament on Friday, November 26, 2021, the Hon. Mrs. Grisha S. Heyliger-Marten deemed it necessary to meet with various entities on the island for an introductory visit.
The first set of visits took place during the week of March 7 – 11, 2022. The Chairlady met with the Acting Vice Chairlady of the Council of Advice, Ms. Melinda Hoeve; Chairman of the General Audit Chamber, Mr. Alphons Gumbs; Member of the Integrity Chamber, Mr. Rafael Boasman; Chairman of the Social Economic Council, Mr. Damien Richardson and the Ombudsman, Mrs. Gwendolien Mossel.
During her visit the President of Parliament discussed among others, the working relationship between the Parliament of Sint Maarten and the various entities visited and any relevant legislation that may require amendments and how Parliament could assist. The President of Parliament was accompanied by the Secretary-General of Parliament Mr. G.J. Richardson, and Public Relations Officer of Parliament, Ms. J.K. Peterson.