Office Closure, Staff Available Online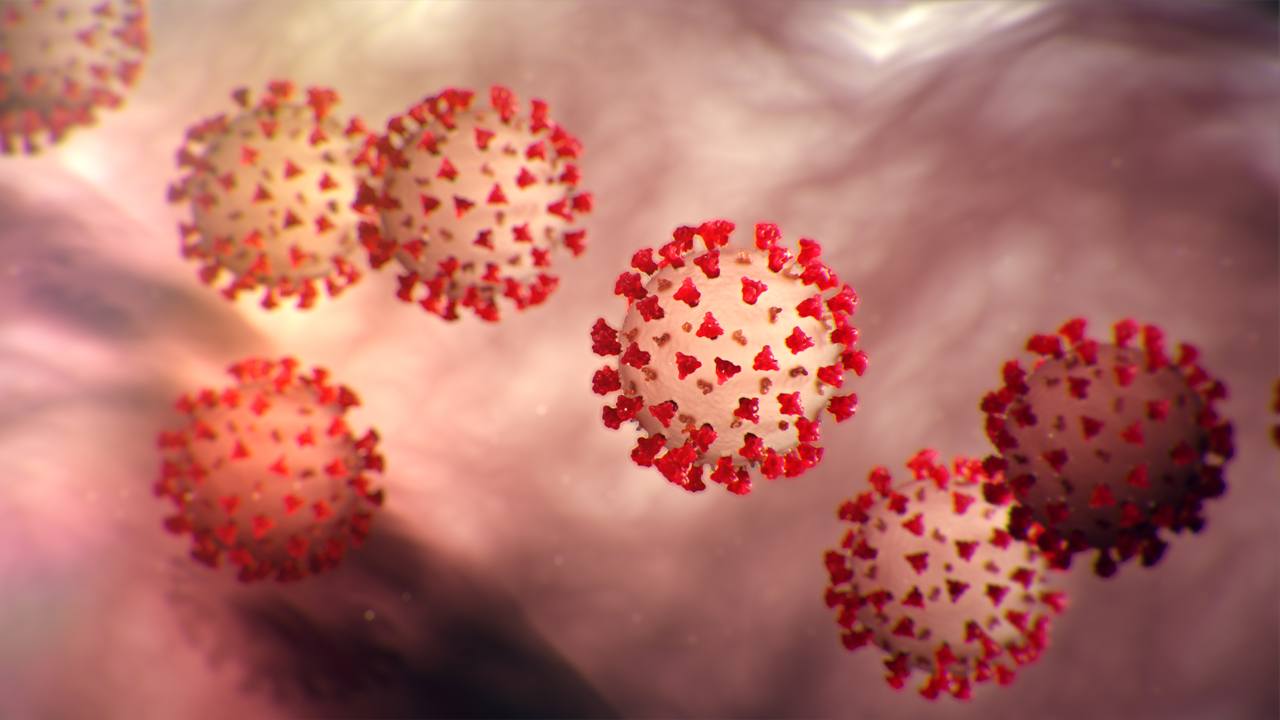 The Social Economic Council would like to inform the general public that its office will be temporarily closed from Wednesday, March 18th, 2020. As we monitor the​ advice of the World Health Organization and the worldwide developments regarding the spread of COVID-19 (coronavirus), we are considering the health and general well-being of our board members, our staff and their family members with this decision. We hope to re-open the doors of the SER on Monday, April 6th, 2020 depending on the further developments regarding COVID-19.  

During this period, our staff will be working from home as we continue to work on our pending advices. They will remain available via email and phone. If you wish to contact the SER, email us at: info@sersxm.org or call us on one of the following numbers: +1 (721) 520-2499 or +1 (721) 520-1377. For updated information from the SER during this period, monitor our website, www.ser.sx, or follow us on our Facebook page.  
We urge the general public to remain up-to-date with the latest developments regarding COVID-19. It is important that we all practice good hygiene as we work to limit the spread of the virus and its effects on the St. Maarten/St. Martin population.