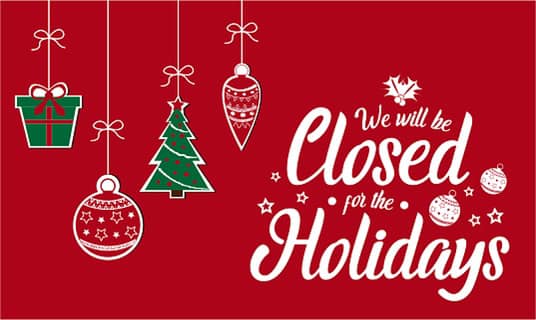 The office of the Social Economic Council will be closed as of Monday, December 23rd until Thursday, January 2nd, 2020.
Regular office hours will resume on Friday, January 3rd 2020.
If you have any questions, please send them to our email: info@sersxm.org. We will respond to you as soon as possible.